How do I pay with TEF?
TEF(Transferência Bancária) is the payment option for Brazil buyers. You can use this payment method for orders below USD 3,000.
How to pay with TEF:
1. Select TEF on the checkout page and press

.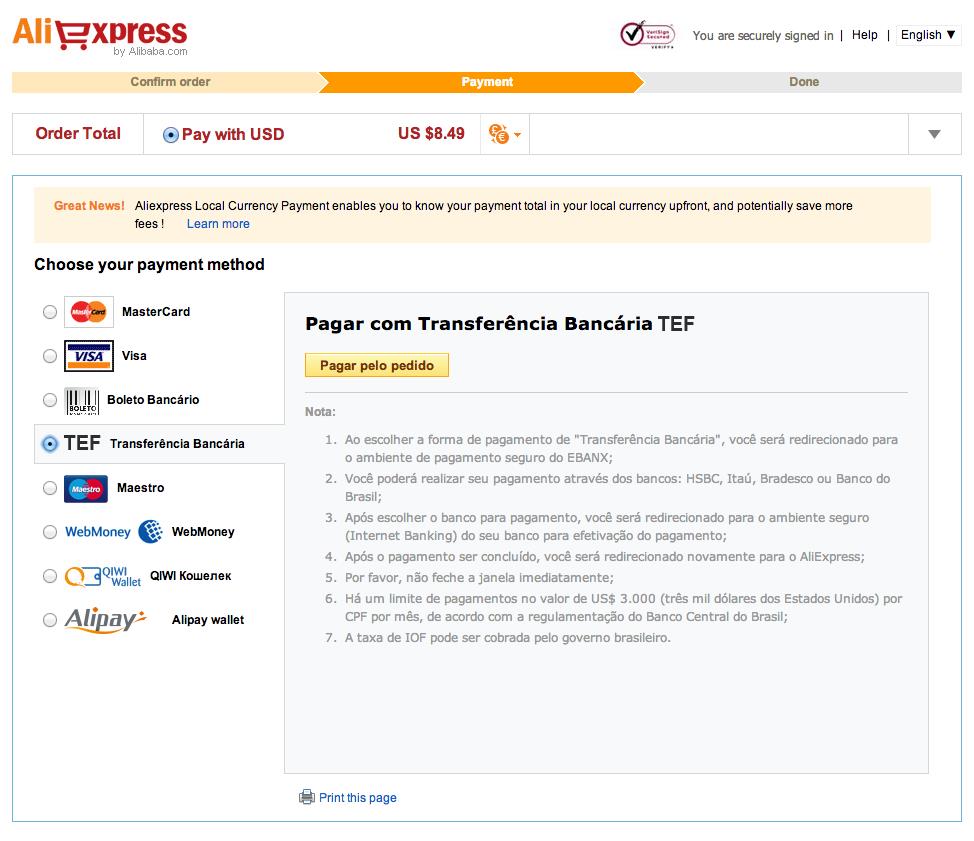 2. You will be redirected to the Ebanx Landing Page where you can choose the online bank of which you have an account with.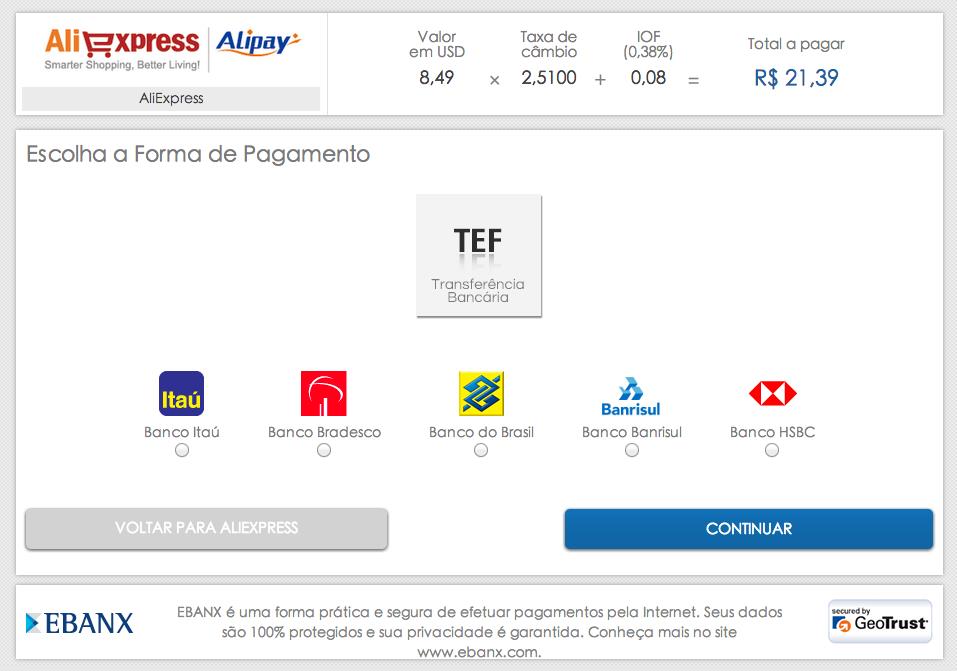 3. Then, fillout the information required by the Brazilian government for cross-border transactions. Some of the fields will be filled in advance according to your order information. You can either modify the pre-filled information or leave them as they are.
Next, press

to proceed to your online banking account.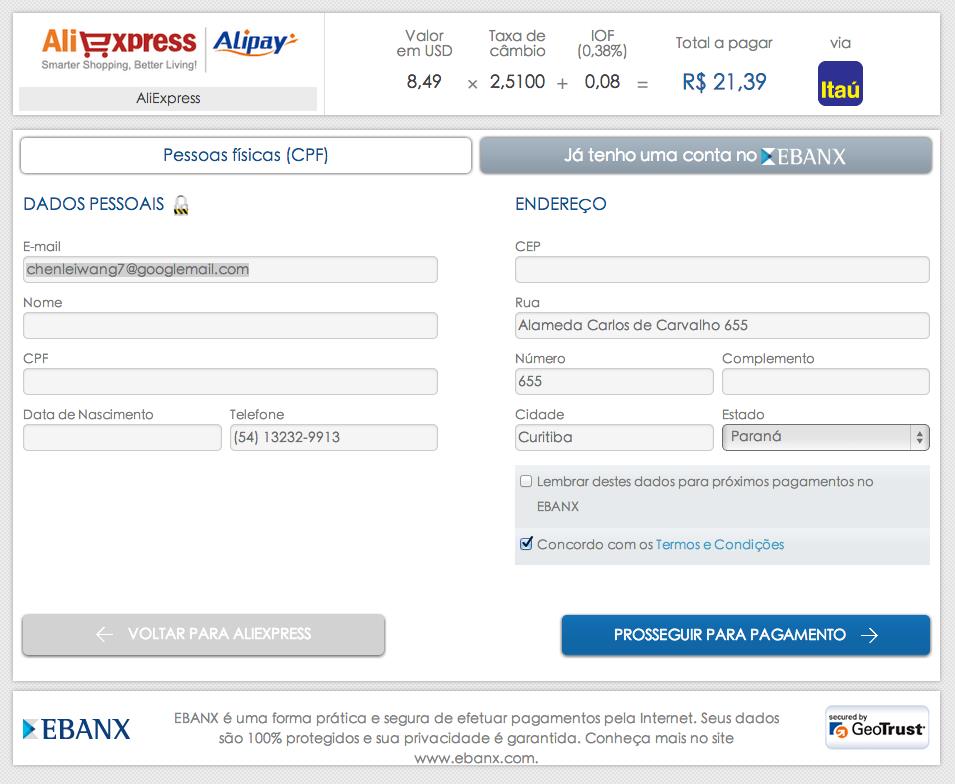 4. Your oder will be confirmed after payment confirmation.