How do I pay with WebMoney?
When placing your order, select WebMoney to pay with and you will be directed to a secure payment page. Then simply follow the on-screen instructions.
Pay Securely
1. Select WebMoney you want to use, enter the required details and click "Pay My Order".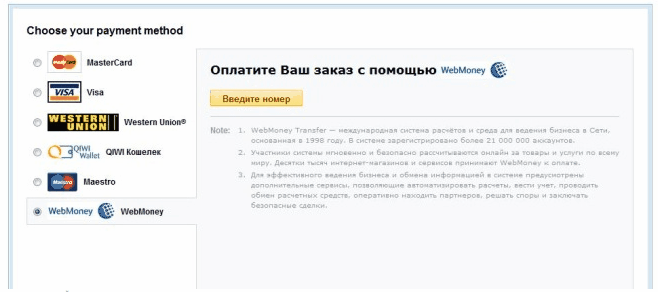 2. Click the button on the page.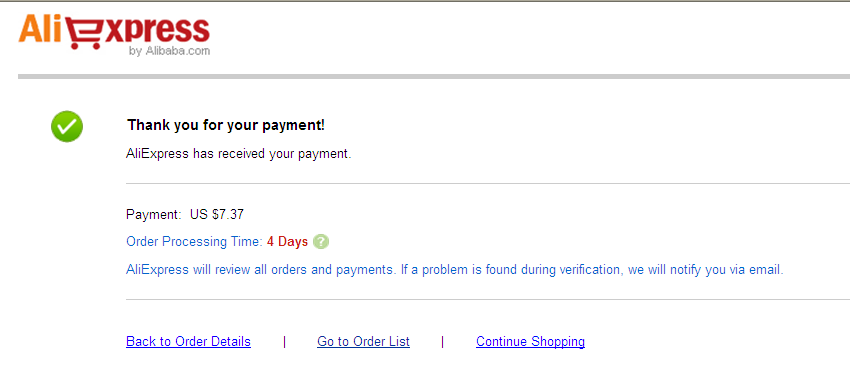 Once your payment has been approved, your money will be held securely in an AliExpress Escrow account. Payment will only be released to the supplier after you confirm satisfactory delivery.
After you've made your payment, click "Back to Order Details" to see the details of your order.
Was this page helpful? If not,Contact Us