<< Back to list
Sending messages to sellers
To send messages to sellers, you can:
1. click the Contact Now button in the store page or the product details page
Store page: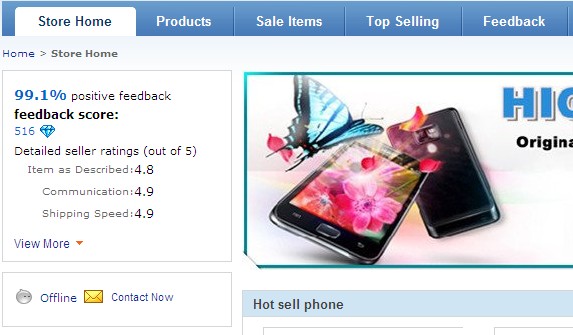 Product details page: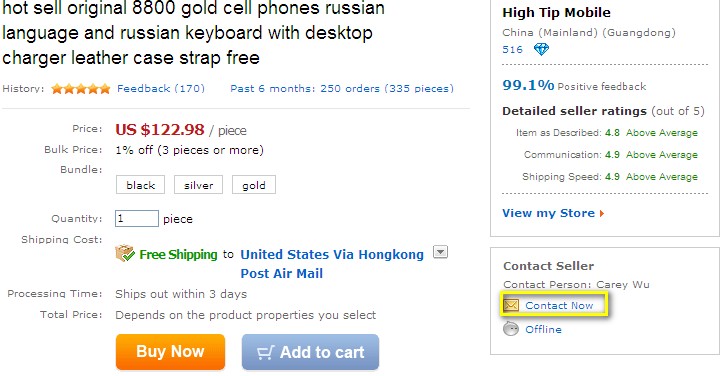 2. Fill in your inquiry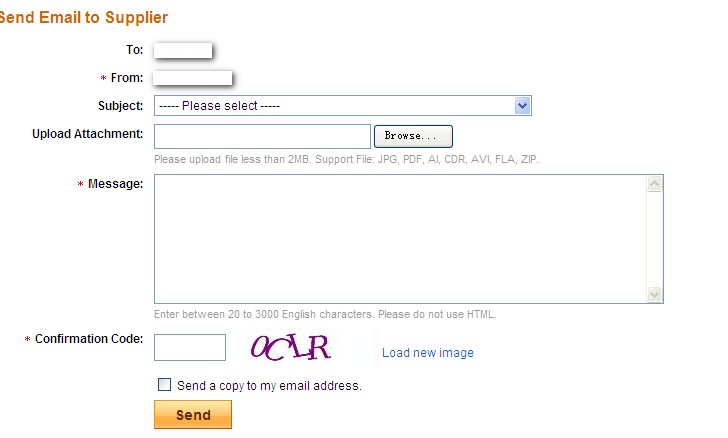 3. You can choose to send a copy to your registered email address by "√" check the below box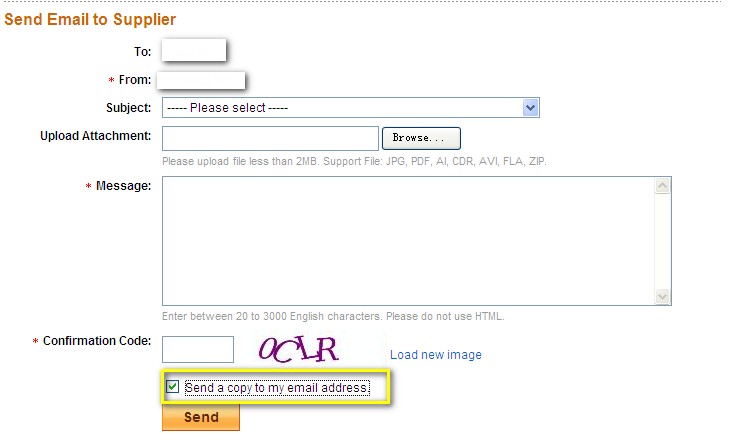 4. Click the Send button and your message will be sent to the supplier's registered email address and his Message Center.
After the supplier replies your message, you can also check his message in your registered email address or by signing your Message Center
Was this page helpful? If not,Contact Us